For three decades Charles Wicht Racing has been sacrificing everything for success on the race track. Guided by the objective to supply both driver and crew with every element necessary to win, Charles Wicht Racing believes in never holding back. Charles Wicht runs his team, his way.
Charles Wicht Racing is a professional race team located in the Florida Keys. The team currently competes in IMSA Prototype Challenge presented by Mazda with the Ligier JS P3. From its Big Pine key race shop, CWR has garnered experience through multiple sports car series. CWR has notably competed in SCCA, World Challenge, Trans Am and IMSA competition.
"I knew I wanted to give my drivers and crew everything. No expense is spared to win"
— Charles Wicht
Born to a family with a father that raced Wicht has always participated on a race team. He attended races growing up to watch his father and eventually to race himself. Behind the scenes he acted as a mechanic and pit crew, learning every facet of a race team. Over the years Wicht has orchestrated a successful volunteer team and professional team.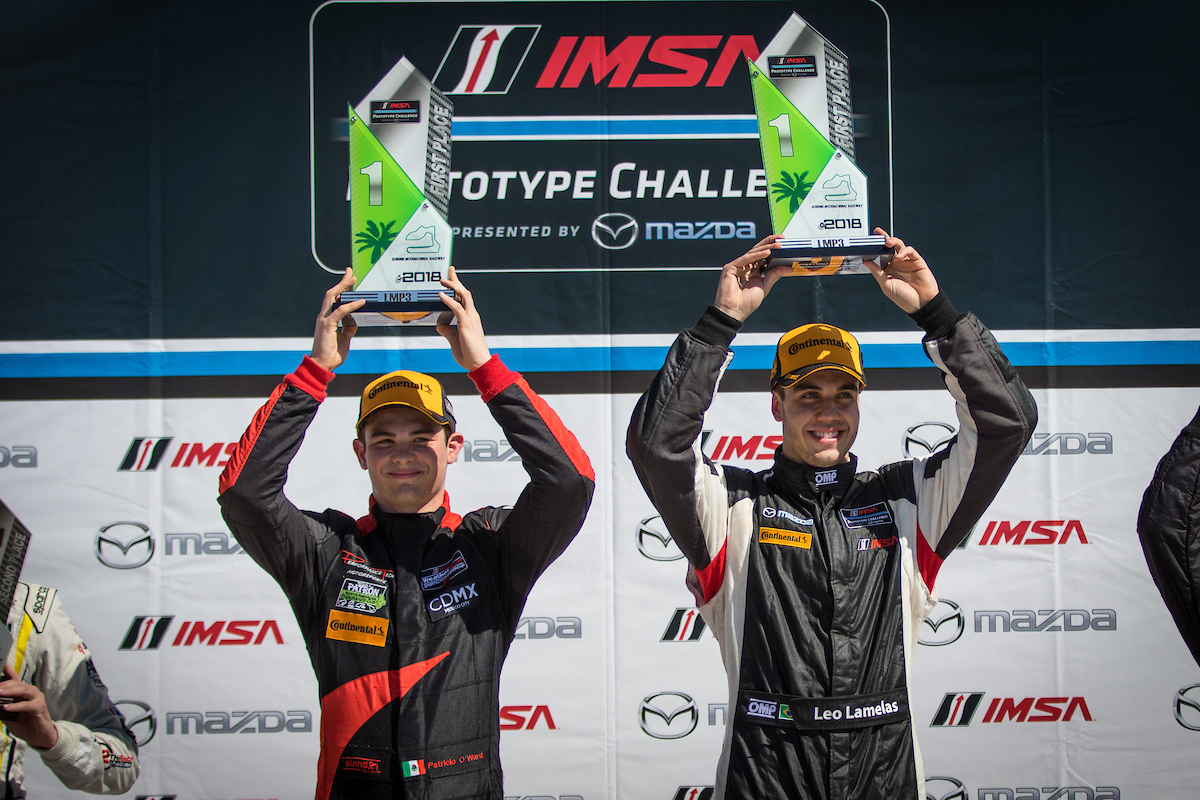 Wicht has bolstered many memories from behind the wheel of a race car and on a pit stand. Most recently, Charles Wicht Racing took home the win with Leo Lamelas and Patricio O'Ward at the team's home track, Sebring International Raceway, in the IMSA Prototype Challenge presented by Mazda series. Still, most of his favorite memories come from being at the track with his father.